COOLSIS is equipped with user-friendly and efficient features, modules, and helpdesk tools to support
educators, administrators, parents, and their students.
Manages both academic and business aspects of your
school's data
Increases connection and cooperation between school administration, teachers, parents and students
Highly flexible and customizable system; optimized
specifically for different user groups including
administrators, teachers, and parents
Designed with the user in mind – user-friendly, simple, flexible, effective and reliable
Platform free – compatible across all systems
Live data available 24/7
Teachers can avoid human errors and reduce the amount of grading time with the COOLSIS Exam Reader. Simply use regular printing paper to print out answer sheets, then scan them and let COOLSIS do the rest.
Schools can set up links on their website to receive enrollment inquiries from interested parents. Each inquiry automatically starts an application that can be seen by your school's office manager.
The COOLSIS state reports are all 100% compliant and ready to export. Learn more about state reporting here
All reports on COOLSIS are easy to read and provide useful organized data for users. COOLSIS features predefined reports for each module and users can create a report with any window.
Parent & Student Web Access
Parents and students get access to view all up-to-date grades, assignments, schedules, behavior incidents, attendance, calendar events, communication logs (parents only), courses, course/club choices, transcripts, school information, and more.
COOLSIS Mobile Application
Parents and students can stay up-to-date wherever they go with any smartphone or tablet. This app is free and provides 24/7 access to live COOLSIS data.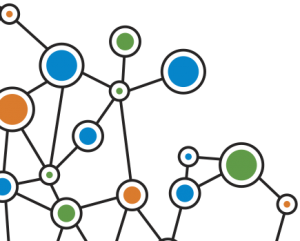 The Helpdesk
COOLSIS was designed with you in mind – whether you're an admin, teacher, parent or student, COOLSIS aims to always provide you with an easy and seamless experience. And should you ever need assistance, we're ready and waiting!
The COOLSIS helpdesk icon, conveniently placed on every COOLSIS screen, is a gateway to immediate help, whenever you need it. Through Helpdesk, users can find various forms of support via our support library and ticketing system.
Support Library
Read, watch and hear all there is to know about COOLSIS processes. With a range of media including word documents, presentations and videos, users can easily find how-to guides and walk-throughs on how to accomplish specific tasks or access relevant information.
Tickets
Need quick help by an actual person? Contact our expert staff via our ticketing system. Submit a ticket for assistance, development or technical support, and we'll get back to you ASAP!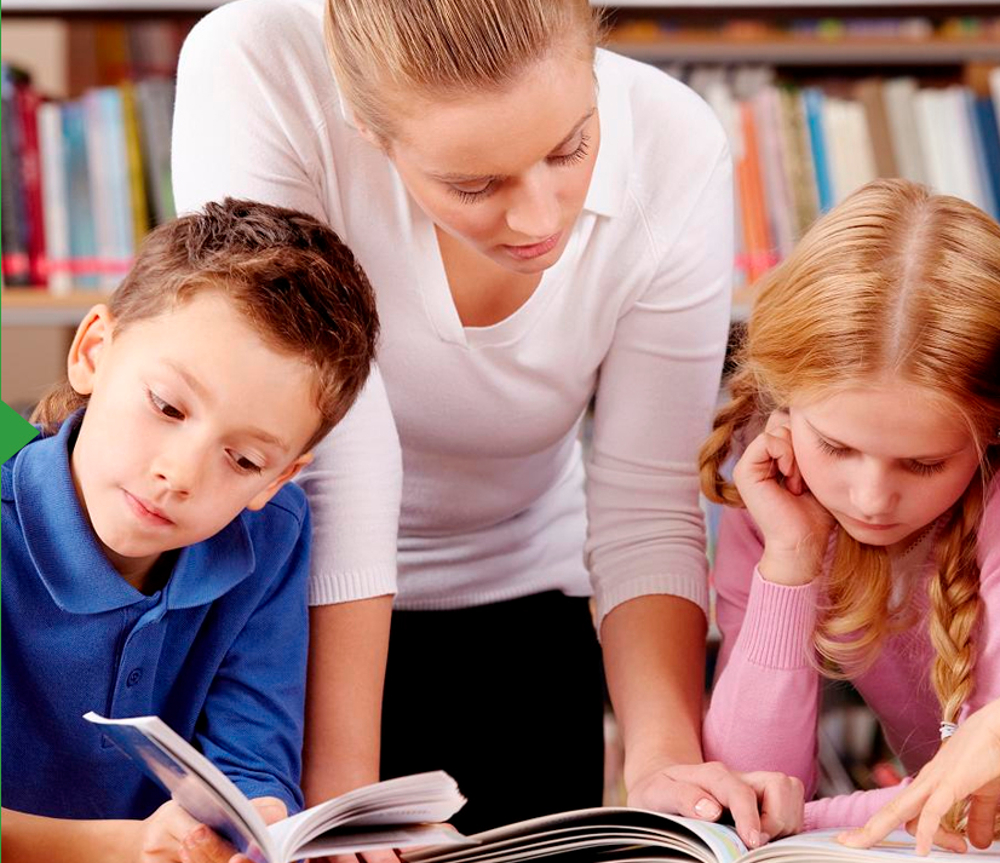 Dedicated (and Cool) Team
Each member of the COOLSIS team has had teaching or administrative experience at K-12 schools. We are not just software developers. We know the school domain intimately as teachers, administrators, and also as parents; this is where we learned first-hand what schools really need from an SIS. Plus, we consistently consult with more than 15 CMOs, administrators, and teachers on current needs, future updates, and how to best support new and existing users. We are genuinely dedicated to providing the best SIS experience.